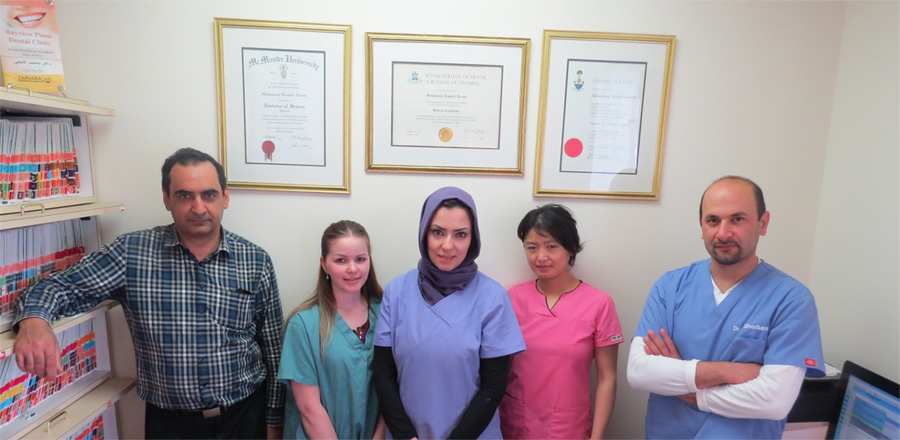 Dr. Mohammad Kashefi

---

Dr. kashefi obtained Ontario high school diploma in 1989. He received his Bachelor of Science honor degree in Biochemistry and Genetics Engineering from McMaster University in 1993.
He studied at faculty of dentistry at university of Toronto and got his Doctor of Dental Surgery degree in 1997.

He has been practicing full time since 1997 in Toronto and Richmond Hill area and treated tens of thousands satisfied patients.

Dr. Kashefi is a member of various associations such as Royal college of Dental Surgeons of Ontario, Ontario Dental Association, and Canadian Dental Association .